NOTE: This page is currently under construction at this time to best reflect the goals, mission, and representation of our initiative.
Check back in shortly to find an updated page.
Lumiere Research Initiative
Who Are We?
Lumiere is the French word for "light," which is frequently associated with enlightenment. Started in 2020, originally due to the disruption of most research labs and lockdowns caused by the COVID-19 pandemic, a small group of university students sought to gain experience in systematic review research and engage in psycho-biomedical fields pertaining to populations with adverse childhood experiences, traumatic brain injuries, and various malignancies.
Since 2020, this group has expanded to encompass multiple PIs and members attending various national educational institutions who are invested in our pursuit and mission.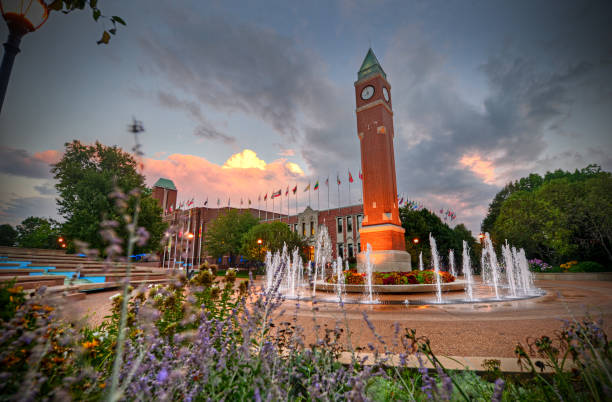 The Lumiere Research Initiative aims to provide research opportunities and exposure for undergraduate students. Through involvement in systematic review research, members will engage in multiple experiences that serve to enhance their critical thinking and information literacy skills.
Meet the
Principal Investigators
Dr. Dixie Meyer, Ph.D.
Principle Investigator
Family & Community Medicine, Saint Louis University School of Medicine
Dr. Hari Nair, M.D.
Principle Investigator
Hematology and Medical Oncology Fellow, Saint Louis University School of Medicine
Dr. Sofia Ghani, M.D.
Principle Investigator
Breast cancer specialist with SLUCare Hematology
Ali Abid
President, Founder
Ali Abid is a senior at Saint Louis University majoring in biology while pursuing the pre-medical track and is interested in advancing quality healthcare abroad. Currently, Ali holds positions of interest in Iraqi Children's Hope, Qalam Edits, L'Avenir Tutoring, and SF Mentoring, among other roles. He enjoys photography, working out, and traveling!
Awais Paracha
Advisor, Founder
Awais Paracha is a 4th year medical student at Saint Louis University. He holds a strong interest in Oncology and Pain Medicine. Currently he is helping manage a research team that focuses on trauma and psychiatric disorders. He enjoys running, boxing, gardening, and good food!
Akbar Fidahussein
Permanent Board Member
Akbar Fidahussain is a senior studying Biomedical Engineering at Saint Louis University. He is currently involved in several mentoring and tutoring organizations and he volunteers at a clinic. In his free time he enjoys running, woodworking, and watching tv.
Iva Cepele
Permanent Board Member
Iva Çepele is a senior at Saint Louis University and she is majoring in chemistry. She is currently involved as a prep-TA of an analytical chemistry laboratory and loves making solutions. Iva holds a strong interest in healthcare and research. She focuses on volunteering and helping immigrant populations in underserved communities. She enjoys doing puzzles and baking!
McKimmon Engelhardt
Permanent Board Member
McKimmon Engelhardt is a senior studying Biology and Healthcare Ethics at Saint Louis University. Outside of research in head trauma, adverse childhood experiences, and opiates, he works in organic chemistry labs, tutors, or is in the gym. He enjoys physical health, kayaking, and everything Irish.
Maria Paracha
Permanent Board Member
Maria Paracha is an Engineering Student at the Academies of Loudoun. She has a strong interest in STEM and Biology Research. Currently, she is working on a Systematic Review Team that focuses on the leading causes of Opiate Addiction. She is also a peer mentor in a Suicide Prevention and Mental Health Awareness Program. She enjoys working out, reading, eating, and exploring new places!
Humza Rehman
Permanent Board Member
+
0
Other Members
We are looking for more students and partnerships.