Add the Zotero Connector extension before beginning
This is the only way to modify and add Zotero citations to Google Docs. Additionally, removing someone else's Zotero citations or modifying them without this extension will break the citation system. This assumes you have Zotero installed.
Adding literature to your Zotero library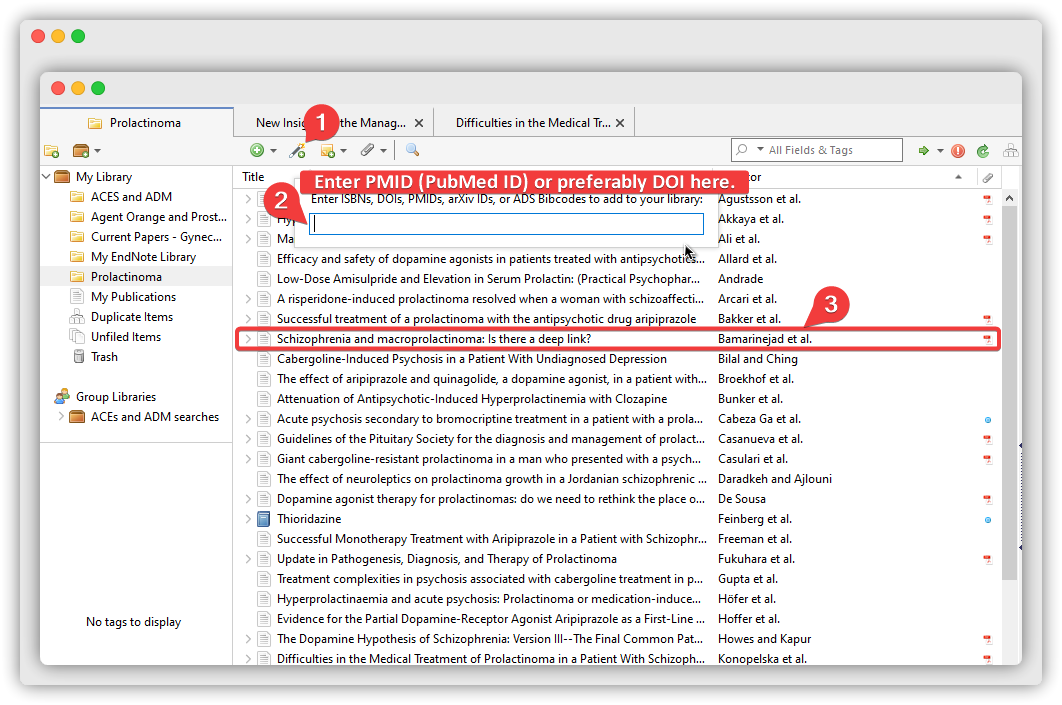 Citing with Zotero in Google Docs
Bibliography is automatically updated.

Editing a Citation in Google Docs